Professional Care You
Can Count On
The easy access to amenities, medical centers and renowned hospitals, and more make the Isle Health & Rehab Center the choice of many patients and their families seeking a facility with comfort, healing and high-quality care in mind.
Our Health and Rehabilitation Center was designed to give patients and residents access to all the equipment, surroundings and support they need. Our staff is trained to bring out the best in residents through care and comfort. We are proud to have the team members that create a connection with our residents to bring them what they need whether it is companionship, rehabilitation, or medical care.
We invite you to come visit the Isle Health & Rehab Center in Fleming Island, FL, to see our facility, meet our staff and view the amenities that give us our outstanding reputation.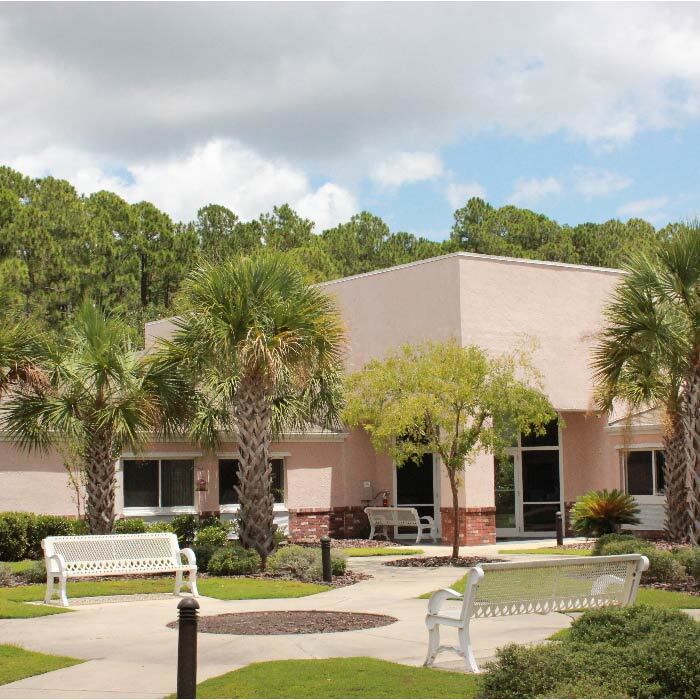 This is one of the best health and rehabs in the county. Very friendly staff and qualified.
The staff are very helpful. I must say your facilities are immaculate. Always very clean and orderly. Your outside surroundings are kept very well. Thanks for all your efforts in helping those who cannot help themselves at this time. God bless all of you at Isle Health. Continue in your faithfulness to God's People.
Katie was very busy (as always) but took time to take my call about a very important issue. Although she didn't have information at hand she provided me with information that may prove helpful. Thank you. May the Lord Jesus make himself known to you today.
View our Health and Rehab Center








We understand the unique challenges that come with finding the right nursing facility for you or your loved one. We strive to provide you with the best information about our services. We encourage you to contact us directly to get your questions answered. We are here for you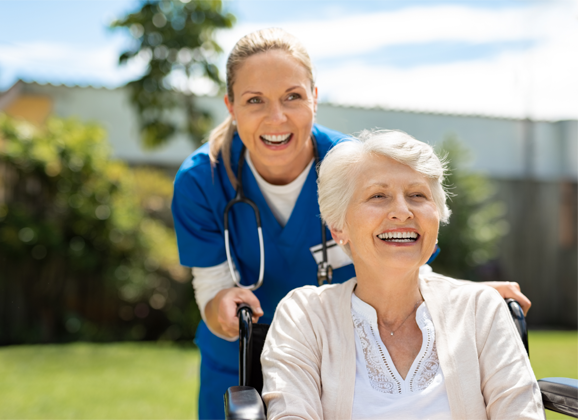 Address:
1125 Fleming Plantation Blvd
Fleming Island, FL 32003